Here at Harris & Co, we are completely focused on helping your business grow. Whether you are running your own small or medium-sized business, our team of highly experienced and qualified chartered accountants based in Northampton can help your business achieve its key objectives.
How we can help you
our services
For Individuals

Personal Tax Returns
Our personal tax returns service ensures you meet your regulatory obligations and complete your tax returns correctly and on time.
read more

Personal Tax Advice
As tax legislation becomes more complex the need for efficient tax planning is crucial.
read more

Capital Gains Tax
Capital gains tax is a tax on the profit made from selling chargeable assets, such as property or land.
our services
For Businesses

Payroll
Help streamline payroll processes, ensure compliance with tax regulations, and reduce the administrative burden.
read more

Management Accounts
We will provide accurate and timely accounts for your business.

Annual Accounts
We can complete all your accounting tasks for you. Simply send us all your records and we'll do the rest
read more

Corporation Tax
It's essential for your businesses to stay informed about your corporation tax laws and seek professional advice.
read more

Bookkeeping &
VAT Returns
Our business tax services ensure you meet your regulatory obligations and complete your tax returns correctly.
read more
We are a

XERO
Platinum
Partner
We can get the best results and benefits for our customers with XERO to improve our clients accounts and bookkeeping.
get in touch
Harris&co
sectors we work with
Our Industries
Our client base covers a wide range of industries, including:
Property
The property industry involves the financial management and reporting of transactions, assets, liabilities, and income related to real estate activities.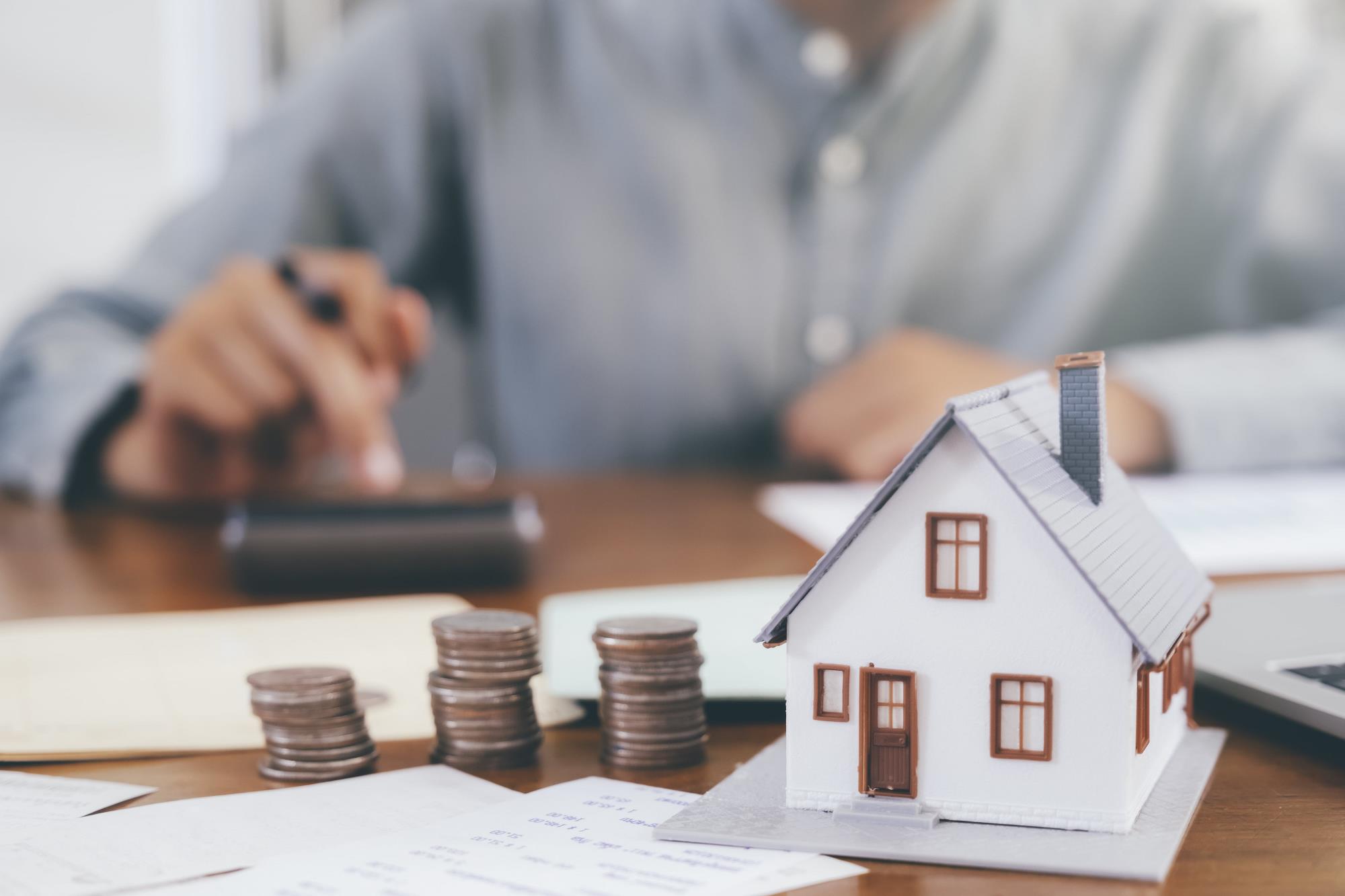 Motorsport
Accounting in the motorsport industry involves managing the financial aspects of businesses and organisations related to motorsports.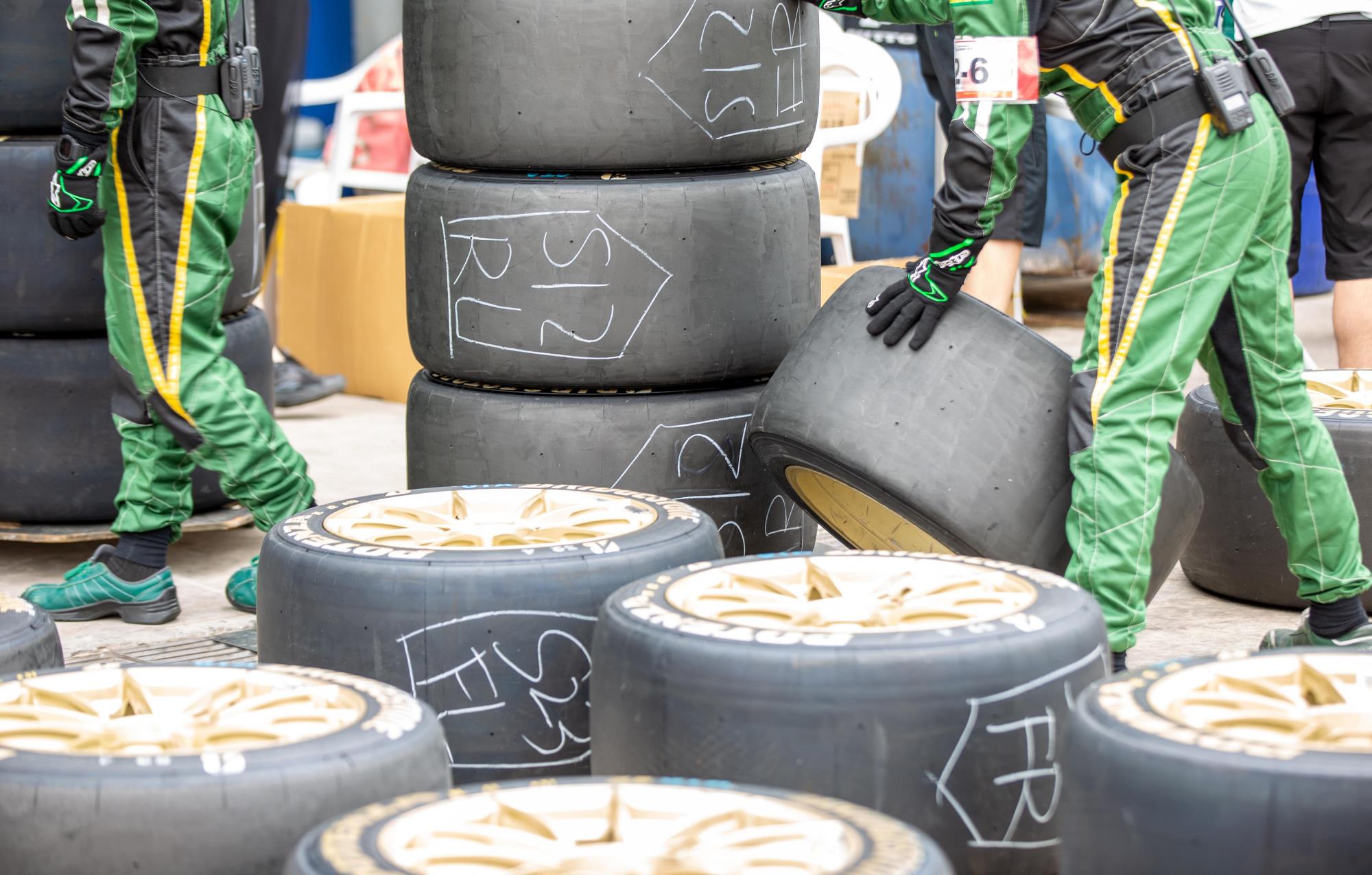 Marketing
This involves managing the financial aspects of marketing activities, campaigns, and projects within businesses and organisations. Effective accounting practices in the marketing industry are essential for budgeting, cost management and tracking return on investment.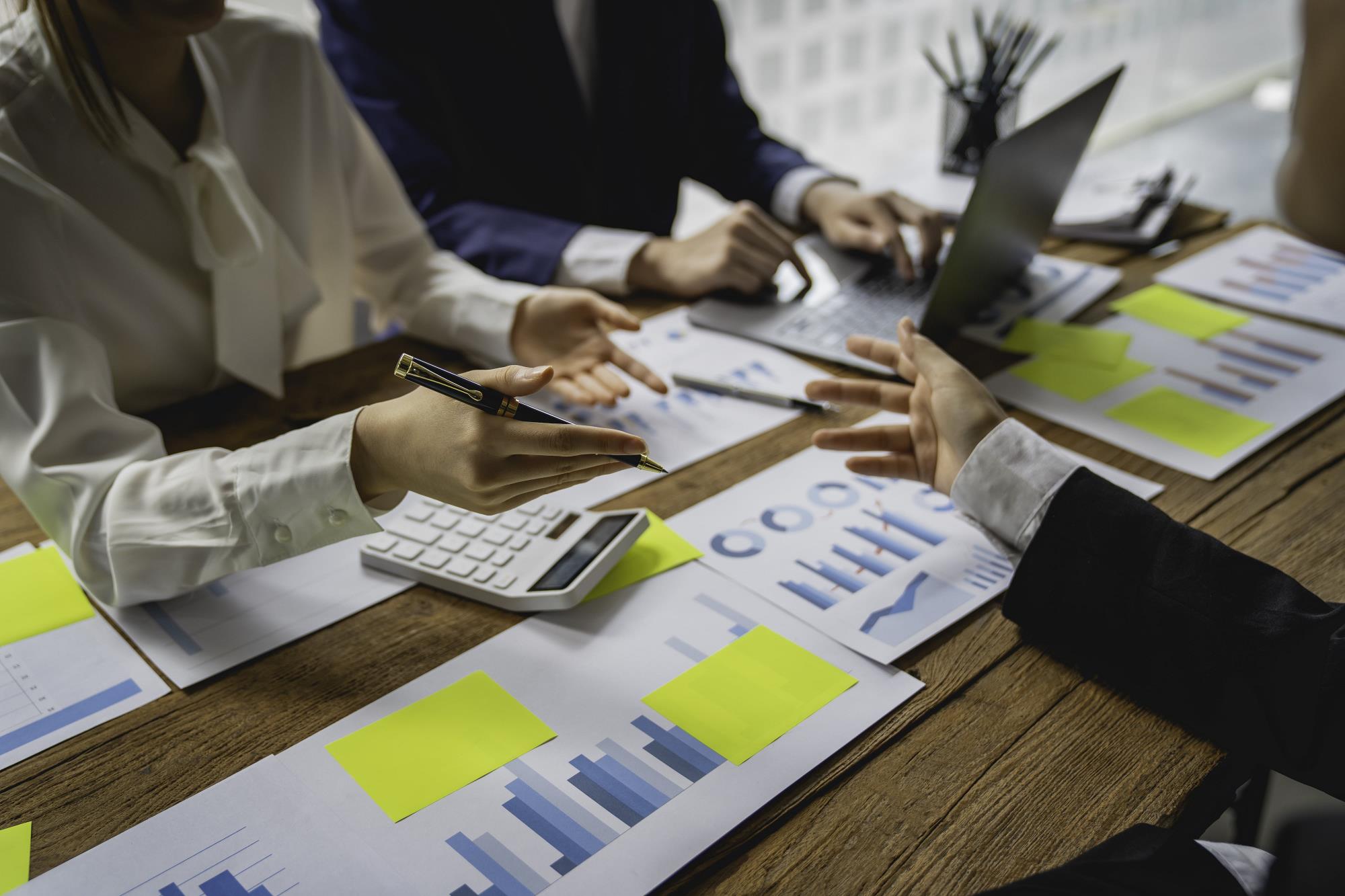 Retail
Accounting for financial aspects of retail activities within a business and ensuring the financial results align with overall business goals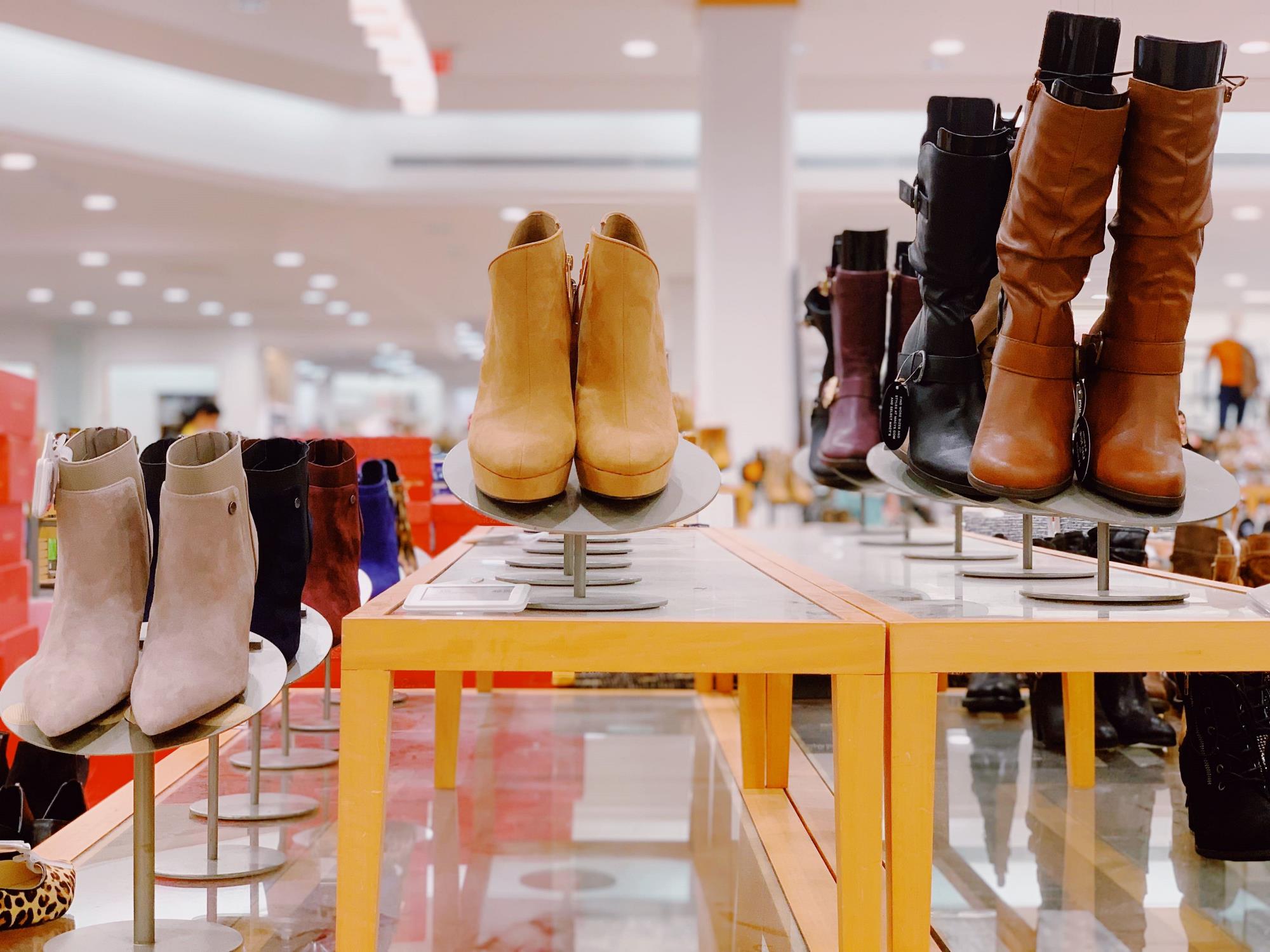 about taxes
Making Tax Digital
From 1st April 2026 businesses have been required to submit their VAT Returns through accounting software. Harris & Co can assist with ensuring your business is compliant with the Making Tax Digital regulations.
more information

testimonials
Our Clients Say
A great service. Friendly and approachable. Lots of proactive advice and help. Phil is very knowledgeable on a wide range of tax and accountancy issues. Always has time to discuss any queries or talk through new ideas, plans etc.
Shelia Pattison
Owner | Active Independent Marketing
I have known Phil for nearly 30 years and he has been my accountant for 14 years. Apart from his sense of humour and pragmatic approach to life, he is a first rate accountant- who thinks creatively and is not afraid to look beyond the obvious. I have no hesitation in recommending him.
Neil Marshaman
Owner
I have had the pleasure of having Mr Harris take care of my accounts for the past 25 years, firstly as I began my career as a professional squash player and now as a professional coach. The service I have had from your company has been excellent, always up to date, and extremely efficient with superb communication from all the staff working in the firm. Each year my accounts are delivered with accuracy and speed, always a relief to know they have been sorted so early in the year with professionalism each and every year. Thank you for being my accountant for 25 years.
Fiona Geaves
Friendly service, very efficient and informative if I have any questions or problems. I have recommended Harris & Co to friends and family.
Stephen Brennan
Owner
I have found Harris & Co to be professional, courteous and helpful at all times. I would have no hesitation in recommending them.
Jeremy Pearson
frequently asked questions
F.A.Q.
How We Can Help Small Businesses or Startups?
We can provide valuable assistance to small businesses and startups by offering services like setting up accounting systems, handling tax compliance, creating financial projections, and offering advice on financial strategies. These services help small businesses establish a strong financial foundation and navigate their early stages.
Why Should I Choose an Accounting Business Over Doing My Own Personal Accounting?
An accounting business offers professional expertise and industry specific knowledge that can help you maximise your financial efficiency and minimise errors. Personal accounting can be time-consuming and may lack the in-depth understanding of tax laws, deductions, and financial strategies that an accounting business provides.
How We Can Enhance Your Financial Security?
We will help you maintain accurate and organised financial records, reducing the risk of errors and discrepancies. They can also provide insights into your financial health, help you avoid penalties due to missed deadlines or non-compliance, and offer guidance on managing debts and expenses.
How Can Our Accounting Services Help Your Company Grow?
Our team provide insights into your company's financial performance, helping you identify areas for cost reduction, revenue growth, and profit optimisation. They also offer strategic financial planning, assist in securing funding, and ensure compliance with financial regulations.
Can't find your answer?
Can't find your answer?
Get in touch with us and we will answer all your questions
get in touch